Before and after my graduation I had written a book and done some freelance work, but it was not enough to make a living. So I decided to take a regular job, but nobody was looking for a biochemist! That's why  I started my additional education in business administration/finance and I was able to get a job at the large hospital, where I already did the research for my Master's degree.  This time it was about answering business questions and creating reports for the board, with the help of datasets and one of the first personal computers. Gradually I was drawn into the world of business data and processes. Eventually I became a consultant specialised in business process management and (financial) reporting.
Yet I wanted to do something more creative, more entrepreneurial. That's why I founded my company Scientassist, about thirty-three years ago. Despite the description ("bureau for scientific assistance"), I was selling my first product: a map in which areas were coloured automatically, based on an input-file and a set of boundaries. Other products followed, but that's all water under the bridge. Those adventures can still be read at my old blogs for VRBI and AnRep3D (and even EnRep3D).
Now the question is what this Scientassist blog will be about. Let me explain. Throughout Europe we have a serious problem with Nitrogen deposits and acidification of our soil and water. We know a large part of it is related to our current agricultural practices. We need farmers, but we should help them to change their business models. I was asking myself how I could contribute, going back to my roots. It all starts with providing some insight in the concentrations of Nitrogen-compounds in soil, water and air.
Using IoT (Internet of Things) to set up a network of measurement points would be nice. I thought by now we would have cheap but accurate sensors to measure NH3 of NH4+ and NOx, but I was mistaken. Setting up a small chemical lab, like I had in my youth and even after my graduation (actually until I became a father, around the time Scientassist was founded), would not be the best choice either.
Finally I discovered that pretty good pH meters, with a glass electrode, are very affordable now! Since the indirect effect of the Nitrogen-deposits is acidification, I could work with water and soil samples, to create a pH-map of the Netherlands as a first step.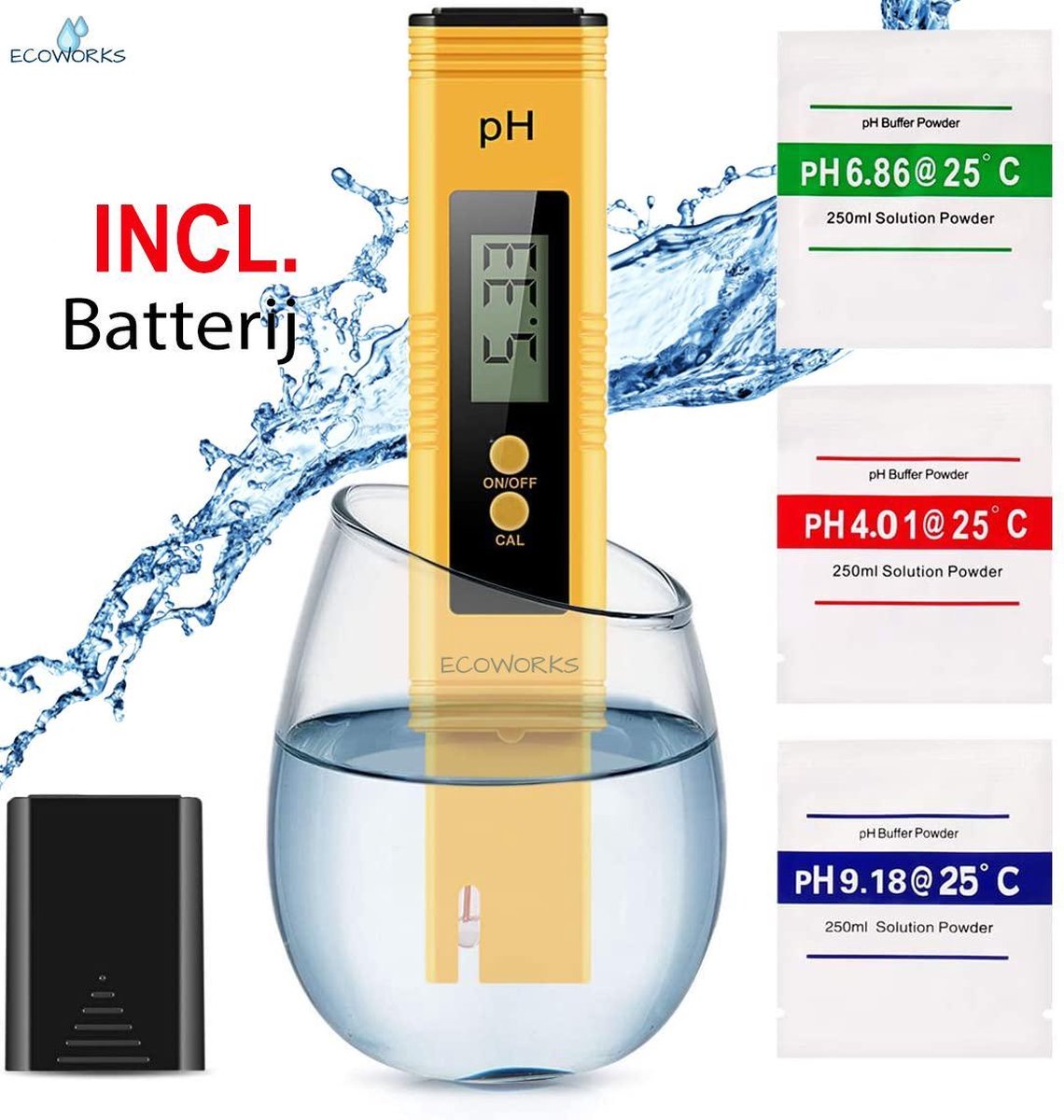 Next time I will tell about what happened from this moment on. Despite my education as a scientist, this blog should be considered as "citizen science" rather than formal scientific research, backed by a university.